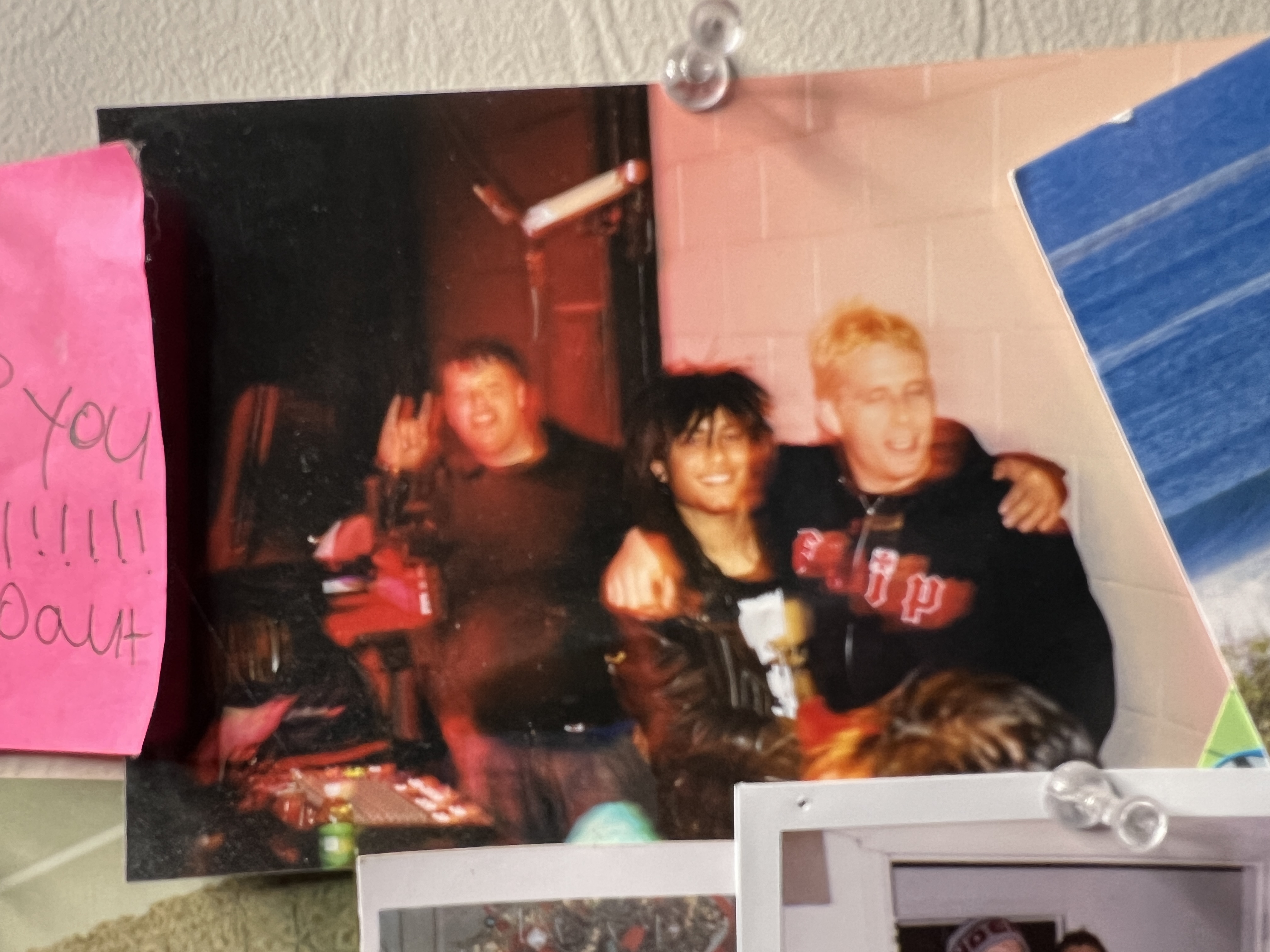 Carpfarm is for Dub and Elliott 🤘

Dub and Elliott left us way too soon. Carpfarm keeps their memory alive by making the world's dumbest stickers to raise money for causes that make a difference for people.

A portion of our profits go to:
Pancreatic Cancer Action Network
988 Suicide & Crisis Lifeline

If you don't want to buy any of our dumb stickers, that's totally cool; please consider a donation to either of these amazing organziations who are helping make this world a better place.

CARPE CARP